Fri 09 Jun 2023 8:11 am - Jerusalem Time
Netanyahu to Blinken: Any agreement with Iran is not binding on Israel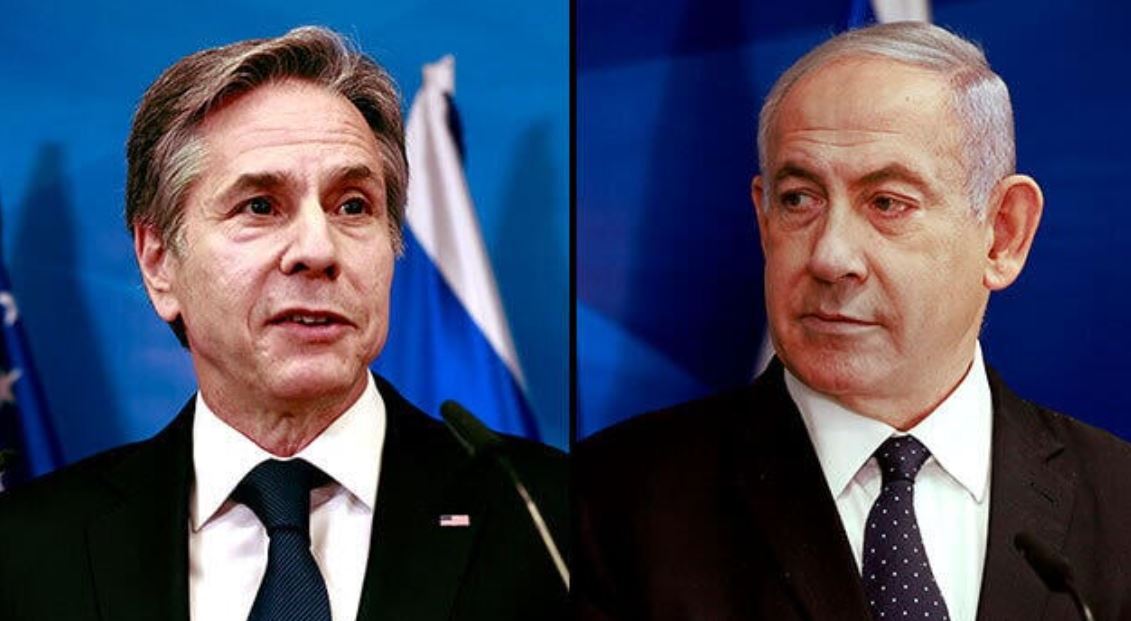 Last night, Israeli Prime Minister Benjamin Netanyahu called US Secretary of State Anthony Blinken.
During his conversation with Blinken, Netanyahu stressed that any new agreement with Iran regarding its nuclear file is not binding on Israel.
Netanyahu's office said that during the call, the issue of Iran was discussed at length, and that he reiterated his firm position that returning to the nuclear agreement with Iran will not stop its nuclear program, and no agreement and settlement with Iran will oblige Israel to respect it, which will do everything in its power to defend itself.
Netanyahu also expressed his appreciation for the military and intelligence cooperation with the United States, which has reached an all-time high recently, especially after the frank meetings that took place recently in Washington between the teams of the two sides to coordinate the close relationship.
The two sides discussed the challenges facing the region.
Tags