Thu 08 Jun 2023 12:07 pm - Jerusalem Time
The Tunisian Ministry of Defense announces the loss of contact with a military helicopter with 4 soldiers on board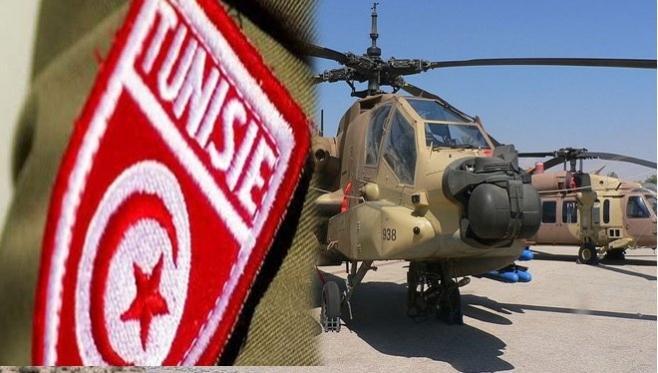 The Tunisian Ministry of Defense announced today (Thursday) the loss of contact with a military helicopter with 4 soldiers on board, since yesterday evening while it was on a night flight mission in the Bizerte governorate in northern Tunisia.

In a statement published this morning on its media website, it said, "The Ministry of National Defense learned of the loss of contact with a helicopter that was in the process of executing a night flight mission in the Cap Sirat area of Bizerte governorate yesterday evening (Wednesday)."

In its statement, the Tunisian Ministry of Defense did not provide more details, nor did it explain the nature of this mission, nor the type of missing helicopter, as it merely indicated that "land, sea and air means were harnessed, in coordination with the Ministry of the Interior, to conduct a search to determine its location and the status of its four-member crew." ".
Tags