Sun 04 Jun 2023 1:34 pm - Jerusalem Time
Russia urges residents of border areas to leave because of the Ukrainian bombing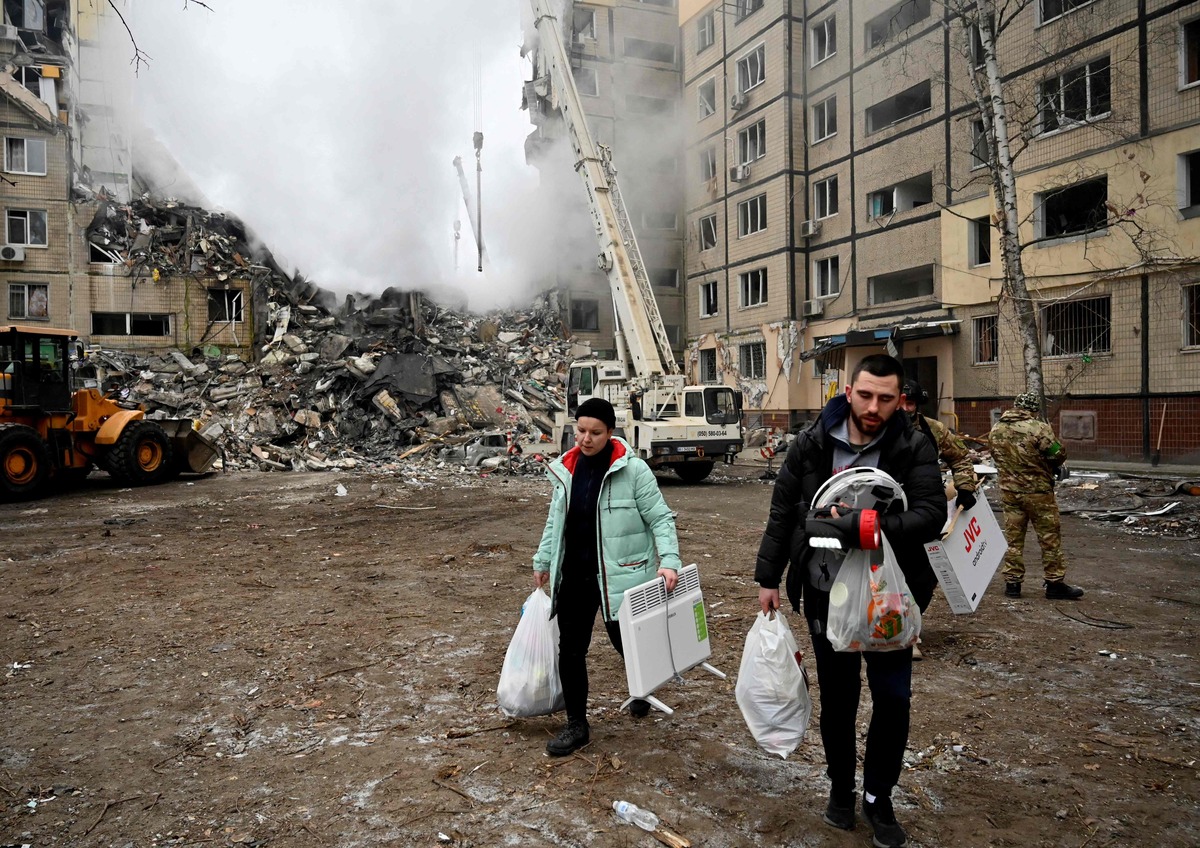 On Sunday, the Russian authorities called on residents of a region on the border with Ukraine to leave their homes, following the intensification of Ukrainian bombing this week.

Chebykino, located in the western Belgorod region on the border with Ukraine, was subjected to daily bombardment, killing many civilians and prompting residents to flee.

The region's governor, Vyacheslav Gladkov, urged residents to cooperate with the authorities and evacuate the area.

"I ask the residents of the villages, especially in the Chebykino area, which was bombed, to listen to the authorities' directives and leave their homes temporarily," Gladkov said via Telegram.

The goal, he emphasized, is to "protect what matters most: your life and the lives of your loved ones."

He stated that the area witnessed another "unquiet" night and "extreme damage."

Gladkov spoke the day after two women were killed in border villages by bombing.

He said that "more than 4,000 people" from the border regions are currently staying in temporary housing in the Belgorod region.

He stressed that the authorities will transfer minors from the border villages on Sunday, and the children of soldiers fighting in Ukraine, to youth camps.
Tags