Mon 25 Sep 2023 9:39 am - Jerusalem Time
Israeli army continues the closure of Beit Hanoun "Erez" checkpoint northern Gaza Strip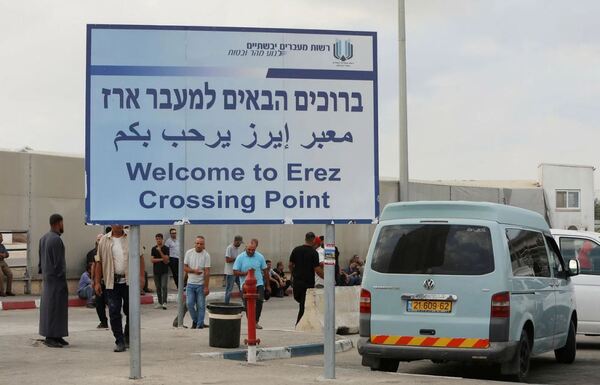 The Israeli occupation authorities continue to close the Beit Hanoun "Erez" checkpoint in the northern Gaza Strip, designated for the movement of individuals, for the 11th day in a row.
The office of the so-called Israeli Coordinator of Government Activities announced the extension of the closure of the checkpoint for 24 hours, under the pretext of continuing marches on the Gaza Strip borders.
It is noteworthy that more than 20,000 Palestinian workers leave the Gaza Strip at the beginning of each week, and the same numbers enter their scheduled vacation days on Thursday, which inflicts daily losses on the workers estimated at about 5 million shekels.
Tags