Sun 24 Sep 2023 10:02 am - Jerusalem Time
Türkiye condemns "attacks" on the Qur'an in the Netherlands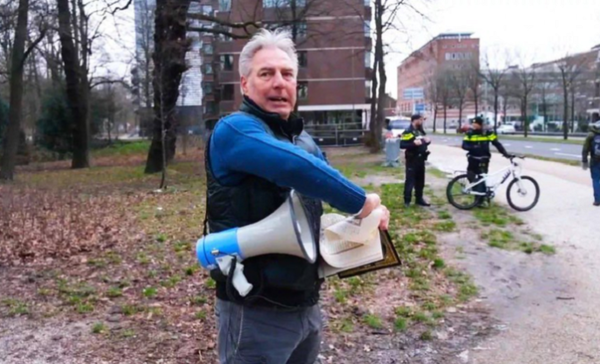 Turkey condemned the "provocative attacks" on the Holy Qur'an outside the embassies of Islamic countries, including the Turkish embassy, in the Netherlands, the Turkish Foreign Ministry said.

The ministry said in a statement, "We condemn the spread of these provocative attacks, which aim to insult our religion and its believers, in European countries where these attacks are tolerated, and these acts of hatred are permitted under the guise of freedom of expression."

The Ministry stressed that countries witnessing these attacks must take measures against these provocations, which the United Nations considers religious hatred and a violation of international law.

The Ministry called on the Dutch authorities to take the necessary measures against the perpetrator of the accident and to take the necessary preventive measures to prevent the recurrence of these incidents.

The statement added, "Turkey will continue its struggle against this sick and hate-based mentality resolutely and in all forums."
Tags