Sun 24 Sep 2023 8:11 am - Jerusalem Time
Photos| Israeli army stormed Birzeit University. number of Palestinian students injured and arrested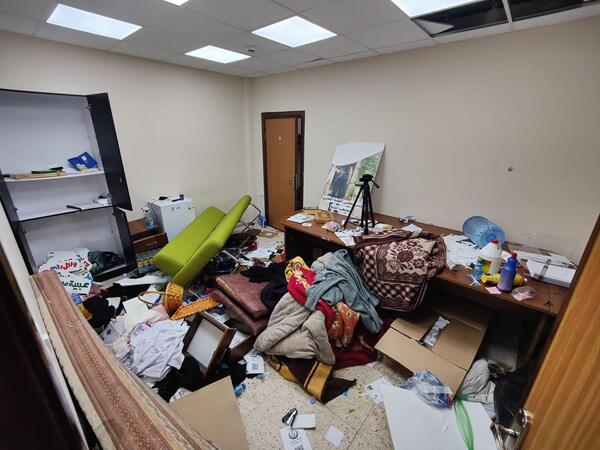 Israeli Occupation forces stormed the Birzeit University campus at dawn on Sunday.
Local sources said that the occupation forces, supported and reinforced by more than ten military vehicles, stormed the campus of Birzeit University at dawn today.
The sources pointed out that the Israeli occupation forces stayed at the university for approximately 40 minutes before withdrawing.
The occupation forces arrested the President of the Student Council (Abdul Majeed Hassan), the Coordinator of the Islamic Bloc (Amr Khalil), the Secretary of the Specializations Committee (Abdullah Najm), the Secretary of the Sports Committee (Ahmed Aweidat), a member of the Student Council Conference (Yahya Farah), and a former Student Council member (Mahmoud Nakhla). ) And the student Hassan Alwan from inside the university campus.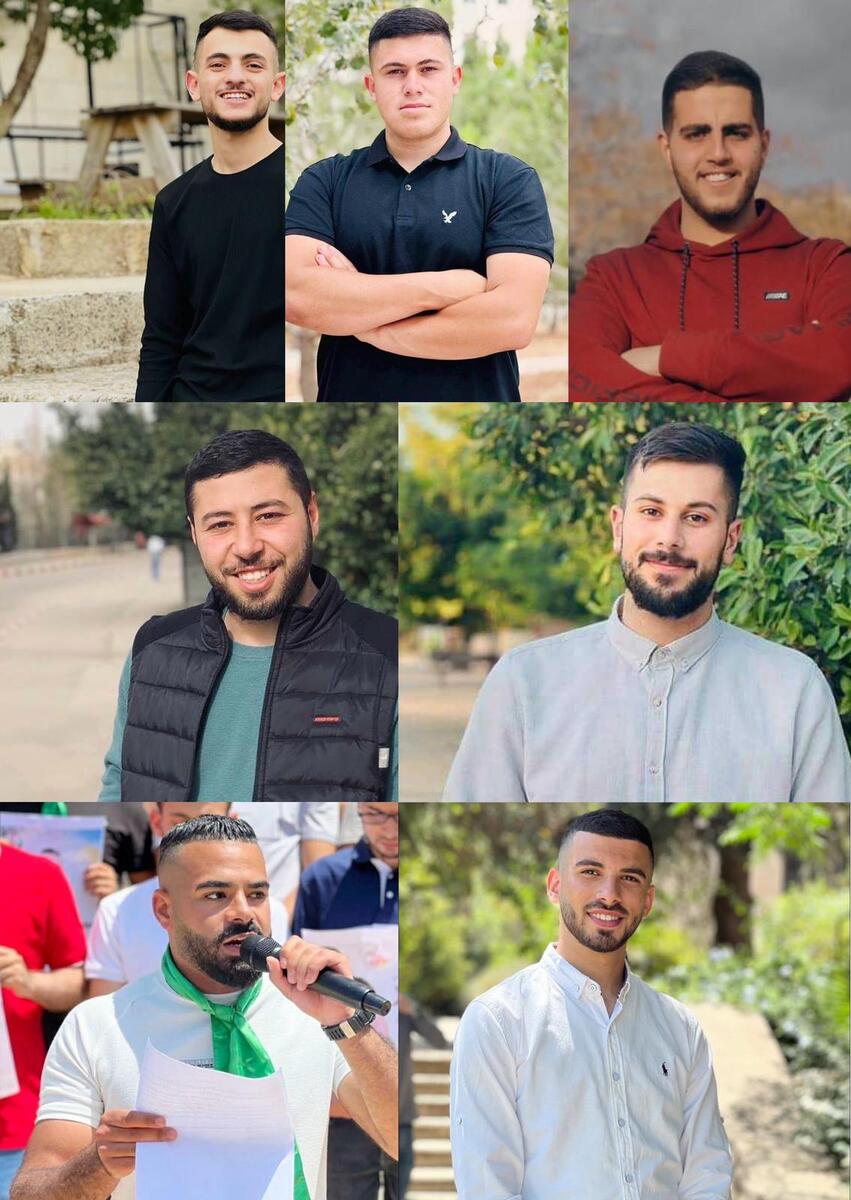 Tags