Sun 24 Sep 2023 7:48 am - Jerusalem Time
Two Palestinians shot dead by Israeli occupation in Tulkarm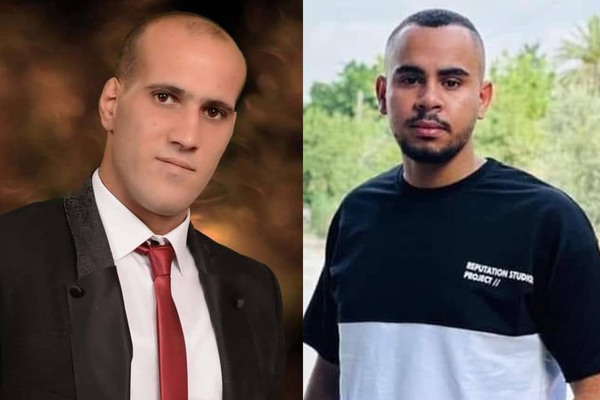 The young Palestinian, Abdul Rahman Suleiman Abu Daghash (32 years old), was shot in the head with live bullets at dawn today, Sunday, during the ongoing aggression against Nour Shams camp, east of Tulkarm. He was subsequently transferred to the Thabet Thabet Governmental Hospital in Tulkarm, where doctors declared him dead as a result of his injury.
Abu Daghash is the second Palestinian killed in the ongoing occupation aggression against Nour Shams camp, where another young Palestinian Aseed Jabaawi (21 years old) was killed earlier today as a result of being shot in the head with live bullets.
The occupation forces stormed the camp in large numbers, accompanied by military bulldozers, amid heavy gunfire, and began bulldozing the main street and infrastructure in the camp, while occupation snipers mounted the roofs of citizens' homes.
The Palestinian Red Crescent said that the occupation forces obstructed the entry of its crews into the camp to treat the injured.
Eyewitnesses reported that two bulldozers bulldozed a number of the camp's streets and destroyed the main eastern entrance to the city of Tulkarm.
Tags