Sat 23 Sep 2023 10:40 am - Jerusalem Time
The occupation municipality imposes a decision to demolish a Palestinian house in Jerusalem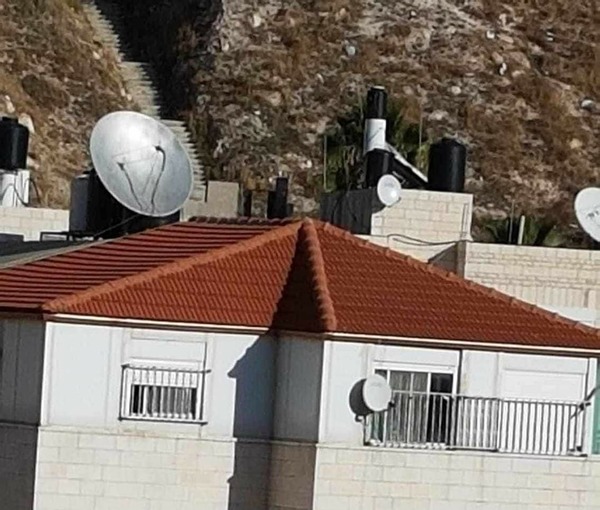 Today, Saturday, the occupation municipality imposed an unjust decision on citizen Badr Dendis to self-demolish his house in the Ras al-Amoud neighborhood in occupied Jerusalem within a week.
The occupation authorities handed over the order to the citizen of Jerusalem, Dendis, and asked him to demolish his house, which consists of three rooms and its annexes, with an area of 140 square meters, and to photograph the house after the demolition, otherwise they will demolish it with their vehicles and bear the citizen Dendis all the costs resulting from that.
Citizen Dendis said that he built the house, which is located on the last floor of a residential building, 12 years ago and that he lives in it with eight members of his family.
Dendis added that the Israeli municipality imposed a fine on him worth 40,000 shekels and threatened him with a similar fine if he did not self-demolish his house within a week.
Dendis concluded that he will begin the demolition process during this week, expressing his extreme anger at this unjust decision, which will displace his family, who will become homeless.
Tags