Fri 22 Sep 2023 9:12 am - Jerusalem Time
The famous Tunisian cartoonist, Tawfiq Omran, was pre-trially arrested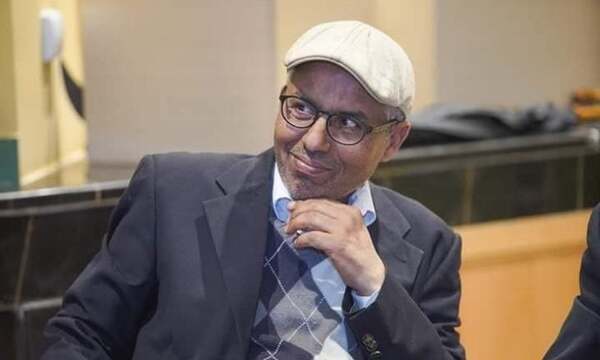 The famous Tunisian cartoonist, Tawfiq Omran, was pre-trially arrested on Thursday on suspicion of "insulting others" on social media after publishing two cartoons criticizing Prime Minister Ahmed Al-Hashani, according to what his lawyer told Agence France-Presse.

Lawyer Ayachi Hammami stated that the painter was arrested at around 17:00 local time at his home in Mqrin in the southern suburb of Tunis.

The 64-year-old painter was taken to the police station in Maqrin, where he underwent three hours of interrogation regarding two cartoons published in early August on his "Omran Cartoons" page criticizing Al-Hashani's choice for the position of prime minister, according to Al-Hamami.

He added that the Public Prosecution decided to detain him as a precautionary measure following interrogation.

Al-Hamami, who opposes the policy of President Kais Saied, said that what happened was another violation of freedom of expression, this time affecting a major cartoonist.

Omran has been famous since the 1980s for his drawings of a political nature.

His arrest was met with strong criticism on social media, expressed by a number of civil society figures who denounced an "attack on freedoms."

The head of the Tunisian Journalists Syndicate, Mehdi Al-Jalasi, called for the "immediate release" of the painter.

The Journalists Syndicate and local and international non-governmental organizations regularly denounce the decline in freedoms in Tunisia since Saied assumed full power in the country on July 25, 2021.
These organizations also denounce the "intimidation" of journalists through "purely political" prosecutions and arrests.
Tags