Wed 20 Sep 2023 5:29 pm - Jerusalem Time
European aid to Afghanistan worth 140 million euros focuses on women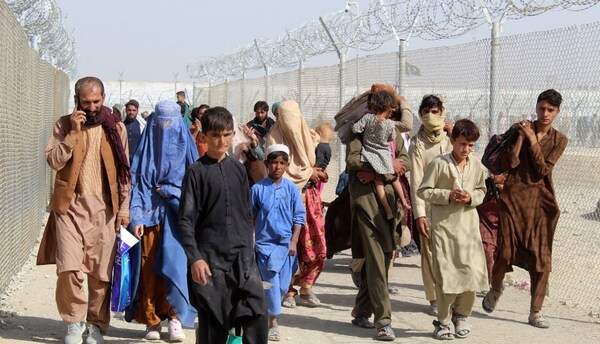 The European Union announced on Wednesday that it will provide assistance worth 140 million euros to Afghanistan, dedicated to improving living conditions, especially for women and girls, after ensuring that they will benefit from it.

The Union had frozen this aid since last December after the decision of the Taliban authorities ruling the country to prevent Afghan women from working for non-governmental organizations.

The European Commission confirmed that it had verified during the past six months that international humanitarian aid was indeed finding its way to girls and women.
She stressed that European Union aid will be provided through United Nations humanitarian organizations, the World Bank and non-governmental organizations without passing through the Taliban authorities.

This aid is supposed to provide boys and girls in Afghanistan with a better education.

The Islamic Taliban movement, which returned to power in Afghanistan in the summer of 2021, prevented girls and women from education.
A European source pointed out that in some cases, international aid allows those to receive education in certain circumstances.

A European Union spokesman confirmed that the bloc adopted in February 2023 the principle of limiting aid to sectors and regions where women can work in distributing it and benefiting from it.

The Union hopes that this aid will also facilitate the return of Afghans who took refuge in neighboring countries to their country.

The amount of 140 million euros is part of a one-billion-euro aid program for the Afghan people approved by the European Union in August 2021.
Tags