Wed 20 Sep 2023 4:31 pm - Jerusalem Time
Palestinian Detainee Sultan Khalouf suspends hunger strike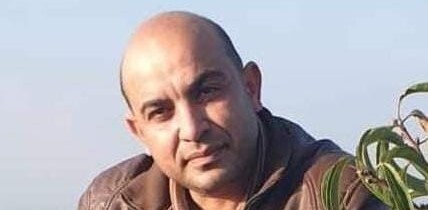 The Prisoner's Club confirmed today, Sunday, that administrative detainee Sultan Khallouf (42 years old) from the town of Burqin/Jenin has suspended his open hunger strike, which he began 49 days ago, after a decision by the military court of the occupation that the current administrative order be the final order, so that his administrative detention will not be extended and his release date will be December 2, 2023.
It is noteworthy that the detainee, Khalouf, announced his strike from the moment of his arrest on August 3, 2023, in refusal to arrest him. Then the occupation authorities issued an administrative detention order against him for a period of four months, and he continued the strike until today, as he remains in the cells of (Ramla) prison.
Note that he went on a hunger strike in 2019, which lasted for 67 days, in rejection of his administrative detention.
Tags