Wed 20 Sep 2023 9:35 am - Jerusalem Time
Fare right Israeli campaign to release the killer of Palestinian Dawabsha family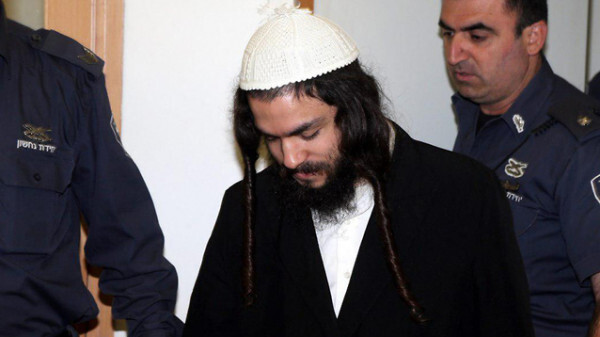 Since yesterday, Tuesday, far-right Knesset members have been leading an extensive Israeli campaign to release settler Amiram Ben-Uliel, who killed the Dawabsha family, by burning thim in the town of Duma near Nablus at the end of July 2015.
The campaign is led by Member of Knesset Son Har-Melech from the "Jewish Power" party led by extremist Itamar Ben Gvir.
Yesterday, Malikh participated in a conference called by extremists to launch the campaign aimed at his release.
Melech said at the conference that Ben-Uliel was innocent and a good man, as he described him, claiming that he was tortured by the Shin Bet to confess to being behind the crime.
In previous statements, the Shin Bet denied such information.
Tags