Mon 18 Sep 2023 6:50 pm - Jerusalem Time
Biden says he "will continue to impose sanctions on Iran"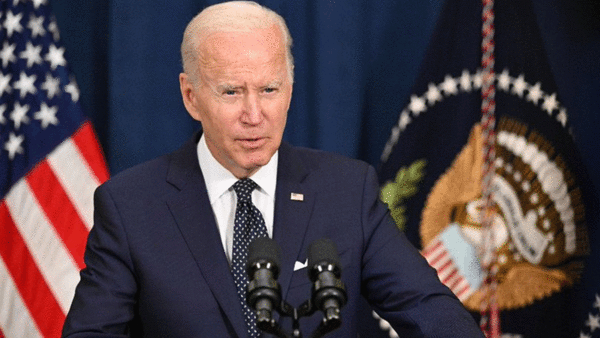 US President Joe Biden pledged on Monday to "continue imposing sanctions on Iran due to its provocative actions in the region" after the prisoner exchange between Tehran and Washington.

"Five innocent Americans who were detained in Iran have finally returned home," Biden said, "and they will soon be reunited with their loved ones after years of pain, uncertainty, and suffering."

The US President thanked the governments that participated in the negotiations, namely Qatar, Oman, Switzerland and South Korea, for their "tireless" work alongside the Americans to reach this agreement with Iran.

Biden also expressed his "special" gratitude to the Emir of Qatar and the Sultan of Oman "who helped negotiate this agreement."

The Democrat warned "holders of American passports not to go" to Iran.

Biden noted that "reuniting Americans illegally detained abroad with their families has been a priority of my administration from day one," saying he had repatriated "dozens of his own citizens."

One of the most recent of these is basketball player Brittney Grainer, who was detained in Russia and was released in December 2022 in exchange for the release of Russian arms dealer Viktor Bout, who was imprisoned in the United States.
Tags