Mon 18 Sep 2023 6:00 pm - Jerusalem Time
Iran, US on verge of prisoner swap under Qatar-mediation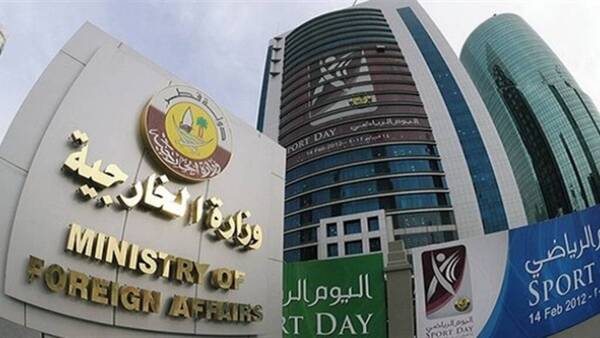 Qatar announced today (Monday) the start of implementation of a US-Iranian agreement brokered by it, with five Americans who were detained by Tehran heading to Qatar, the release of a number of Iranian detainees in Washington, and the transfer of Iranian assets to Doha.

The Minister of State in the Qatari Ministry of Foreign Affairs, Mohammed bin Abdulaziz Al-Khulaifi, said in statements to the Qatar News Agency (QNA) that five citizens of the United States of America were detained in the prisons of the Islamic Republic of Iran and are now on their way to Doha International Airport after they were released.

He added that the release of the Americans came in exchange for the release of a number of detainees from the Islamic Republic of Iran held by the United States of America as part of the agreement between the two countries on the exchange of detainees, which was mediated by the State of Qatar and announced on August 11 of last year.

He stated that as part of implementing the agreement, Iranian funds frozen in the Republic of Korea were transferred to Doha, indicating that his country would begin activating the humanitarian banking channel.

He expressed Doha's hope that the full implementation of this agreement between the United States and Iran would lead to greater understandings, including a return to the Joint Comprehensive Plan of Action.

He considered that the implementation of this agreement is an indication of Qatar's position as a reliable international partner in the field of mediation, and the confidence of all parties in its integrity and impartiality. It also represents a new success that is added to the witnessed successes of Qatari diplomacy in a number of regional and international files, as he put it.

Al-Khulaifi reiterated his country's commitment to supporting all regional and international efforts aimed at achieving security and stability in the region.

The Qatari plane carrying five Americans who were detained by the Iranian authorities arrived in Doha, according to Al Jazeera satellite news channel.
Tags