Fri 09 Jun 2023 6:45 pm - Jerusalem Time
Netanyahu postpones a meeting on a settlement plan to divide the West Bank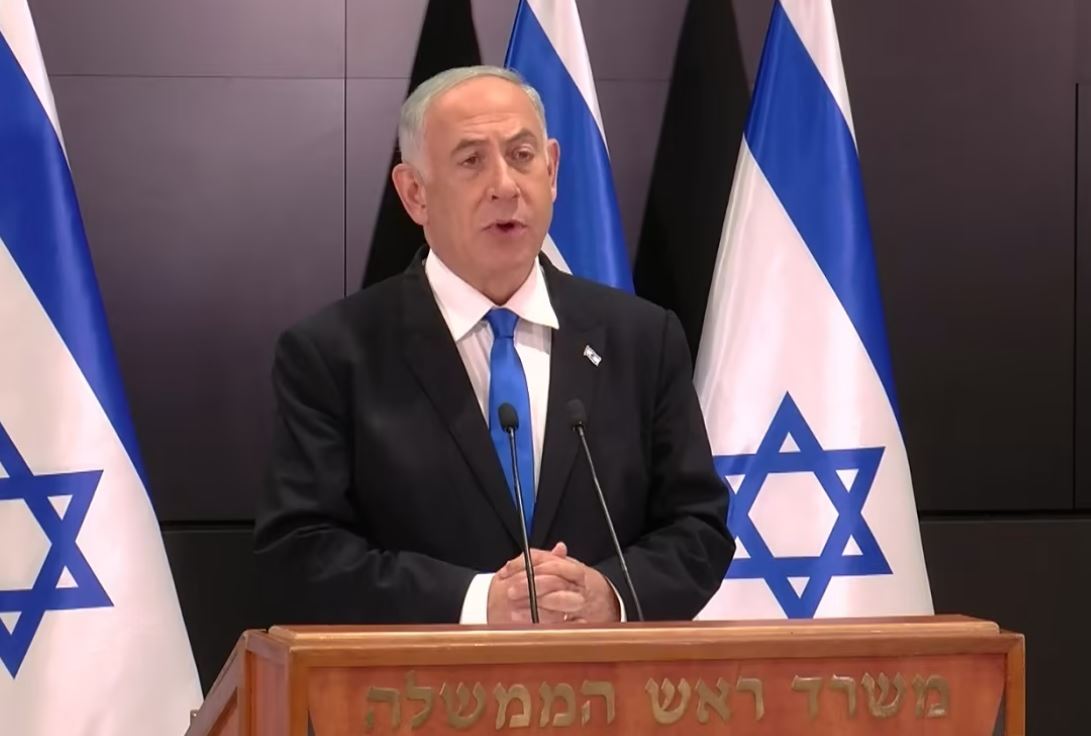 The American Axios website reported, on Friday, that Israeli Prime Minister Benjamin Netanyahu decided to postpone the meeting scheduled for next week regarding the very sensitive settlement plan in the E1 area in the occupied West Bank, and that this came as a result of pressure from the administration of US President Joe Biden, two Israeli officials told the site.
According to the site, the E1 area located between Jerusalem and the Ma'ale Adumim settlement is the most diplomatically sensitive and internationally volatile area in the West Bank. Building an Israeli settlement there would prevent Palestinian geographic contiguity between the northern and southern parts of the West Bank, which would make it very difficult to establish a Palestinian state in the future.
For more than 20 years, several Democratic and Republican US administrations have pressured Israel not to build a settlement in the area.
It is noteworthy that the official spokesperson for the US State Department, Vedant Patel, said Wednesday, in response to a question from the correspondent of "Al Quds" dot com, regarding this issue, that the US government strongly opposes these measures.
The decision comes as Netanyahu appears to be trying to calm tensions with the Biden administration, hoping that this will lead to an invitation to meet with Biden at the White House. This will be his first invitation to the White House since taking office more than five months ago.
It is noteworthy that President Biden said last March that Netanyahu would not receive an invitation "in the near term" to visit the White House.
According to Axios: "US officials have previously said that they want to know where the negotiations will go regarding Netanyahu's controversial judicial reform plan before deciding whether to invite Netanyahu to meet with Biden."
Israeli and American officials say that in the past two weeks, the Biden administration and several European countries have expressed concern to Netanyahu and his aides about the intention to hold a meeting on the E1 plan and demanded its cancellation, according to the website.
Israeli officials told Axios that Israel informed the United States on Thursday of the decision to postpone the meeting.
Tags