Fri 09 Jun 2023 6:30 pm - Jerusalem Time
Arresting a girl for allegedly trying to stab a settler, south of Nablus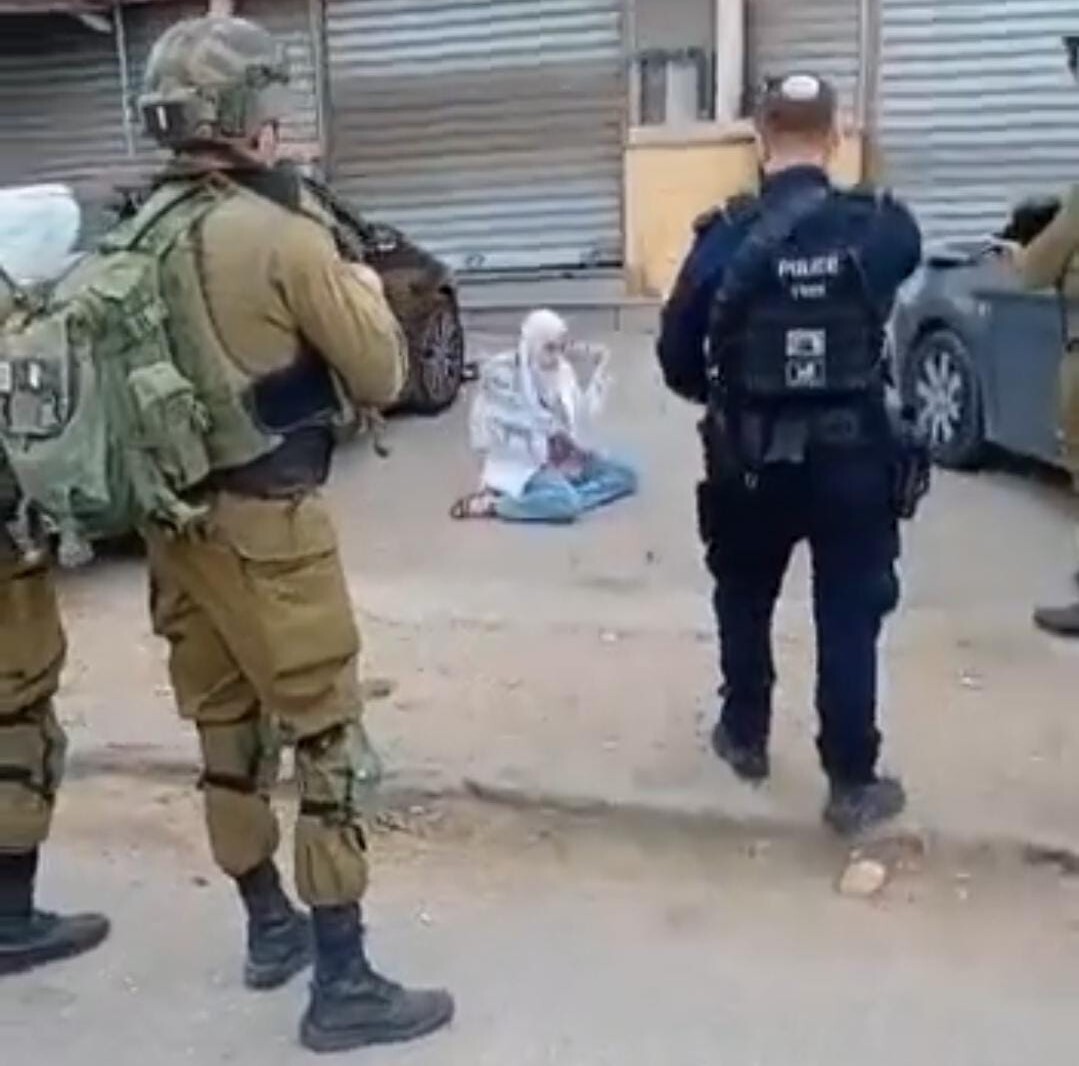 On Friday evening, the Israeli occupation forces arrested a girl for allegedly trying to stab a settler, after a fight between them, near Suleiman Al-Farsi roundabout, south of Nablus.
According to a press source from the scene, the girl was not shot, and what happened was that she was electrocuted in her hand with a stun gun used by a member of the occupation soldiers.
The Red Crescent reported that the occupation forces prevented its crews from transporting the girl, and she was transported by an Israeli military ambulance.
Tags