Fri 09 Jun 2023 5:01 pm - Jerusalem Time
Hamas: The occupation maneuvers confirm its feeling of helplessness in the face of the resistance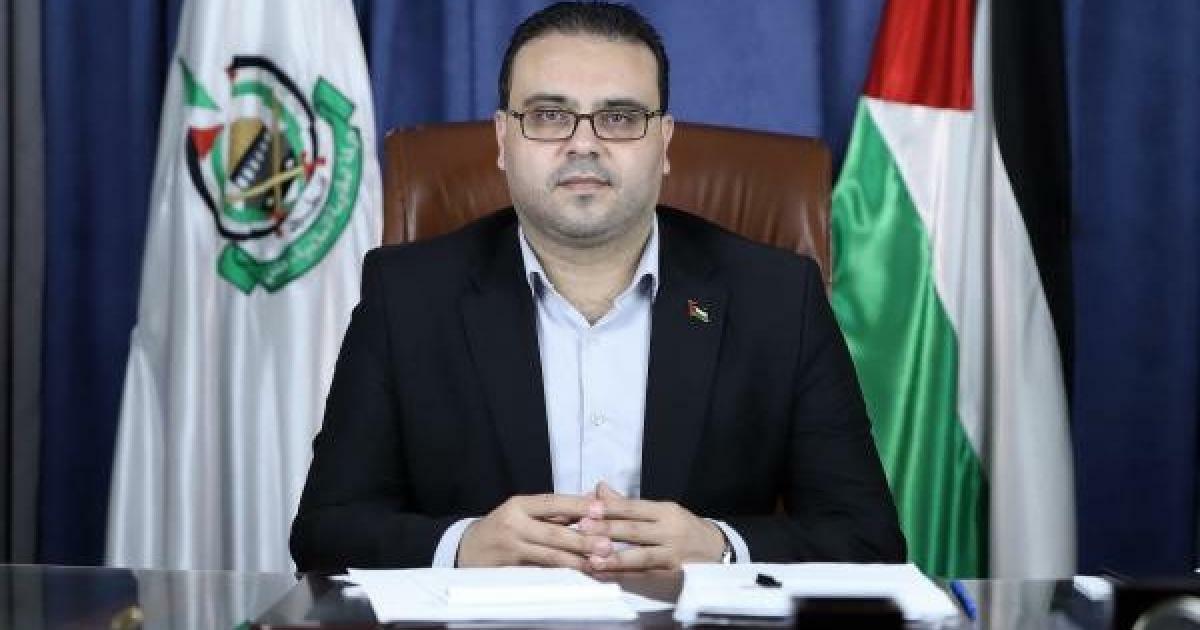 Hamas spokesman Hazem Qassem said, "The military maneuvers carried out by the Israeli occupation, which announced today the end of one of the largest of them, confirm its feeling of increasing helplessness in confronting the resistance force in Gaza, the West Bank, Lebanon, and all the resistance forces in the region."
Qassem added, in a statement today, Friday, "The maneuvers in which the United States of America is participating under the name of 'Arc of Threats' will not solve the occupation's problem with the increasing presence of resistance forces around the Zionist entity."
He stressed that the Palestinian people in all arenas and fronts, with all the vital forces in the nation, will continue to accumulate strength and strengthen the Jerusalem axis to continue its legitimate fight against the occupation until it wrests its freedom and independence.
Tags