Fri 09 Jun 2023 11:06 am - Jerusalem Time
The French President visits the victims of the knife attack in Annecy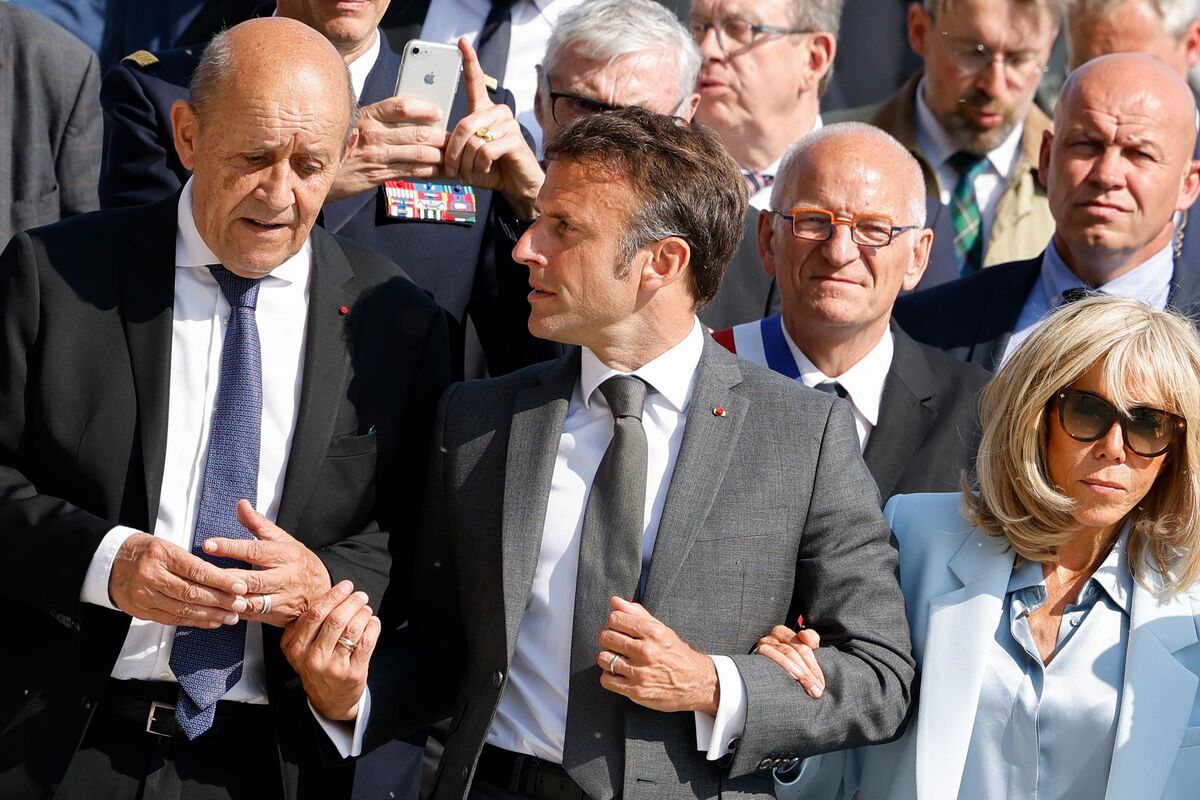 French President Emmanuel Macron will visit Friday the victims of a knife attack in the French Alps, the presidency announced.
The presidency said that "following yesterday's attack (Thursday), the President of the Republic and his wife will visit the victims, their families and everyone who helped and supported them in Annecy."

Prime Minister Elisabeth Borne and Interior Minister Gérald Darmanin had traveled to Annecy on Thursday as the country was in shock after a knife attack in broad daylight in a crowded city park on the edge of the lake.

The outcome of the attack was four wounded infants, including a Briton and a Dutchman. They ranged in age from 22 to 36 months and were transported to Geneva and Grenoble after on-site first aid.

On Thursday afternoon, the public prosecutor said, they were in an "extremely fragile" state of health and "continue to be in an absolute state of emergency".
An adult was taken to hospital after being wounded by the attacker and then shot by police while they were arresting the attacker and another adult was slightly injured.

The prosecution explained that the motives of the attacker, who spent the night in police custody and could remain so for up to 48 hours, are still vague at this stage, "without a clear terrorist motive."

The man, born in 1991, was not under the influence of drugs or alcohol. He has been in Annecy, without a fixed address, since the fall of 2022.
Tags