Fri 09 Jun 2023 7:43 am - Jerusalem Time
Updated || 3 detainees during a campaign of raids in the West Bank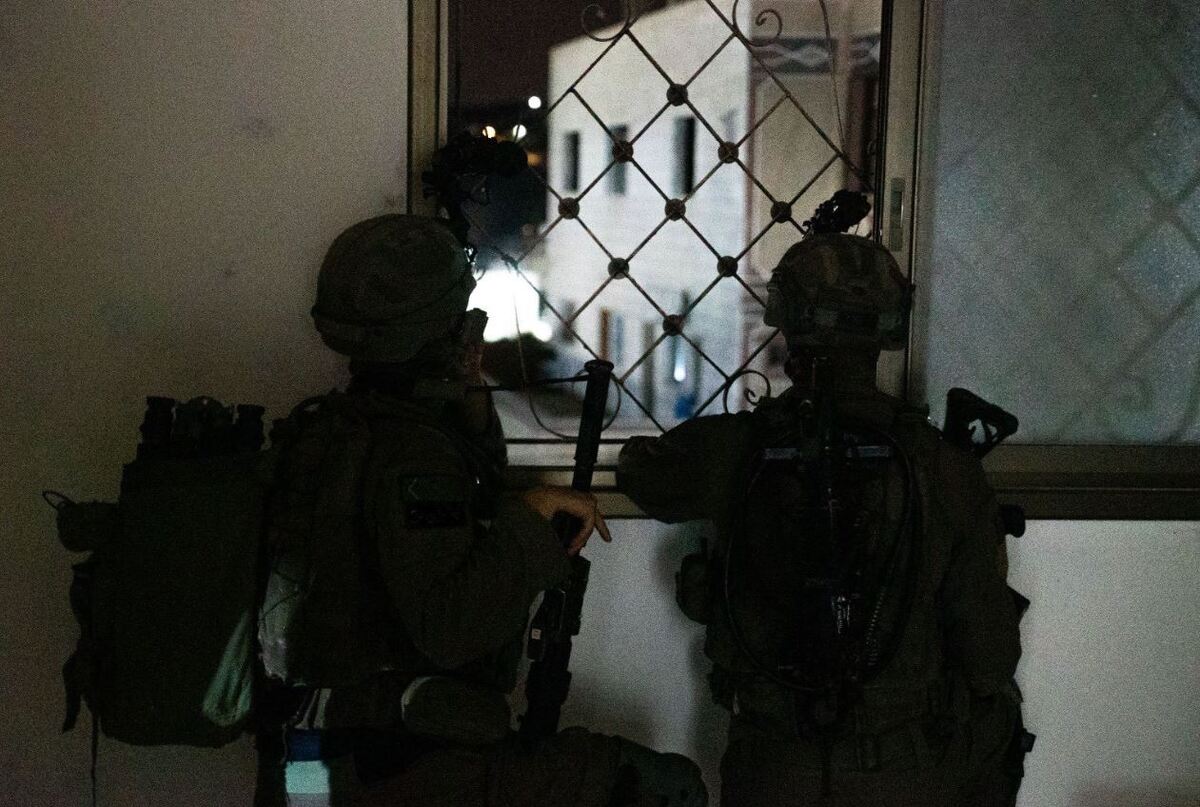 3 young men were arrested, at dawn and Friday morning, during a campaign of raids carried out by the Israeli occupation forces in the governorates of the West Bank.
According to local sources, the occupation forces arrested the two wounded, Wissam Marwan Al-Tamimi and Muhammad Fadl Al-Tamimi, from the village of Nabi Saleh, northwest of Ramallah, after raiding their homes in the village.
The occupation forces also stormed Jenin and the outskirts of its camp, amid violent armed clashes with the resistance fighters.
Those forces raided many homes without any arrests being reported.
It also carried out large-scale raids in the town of Beita, south of Nablus, and raided a number of homes, searched them thoroughly and subjected their residents to field investigations.
The occupation forces arrested the young man, Basman Hamayel, from his home.
Tags