Fri 09 Jun 2023 7:33 am - Jerusalem Time
Updated | A citizen was shot dead by the occupation west of Ramallah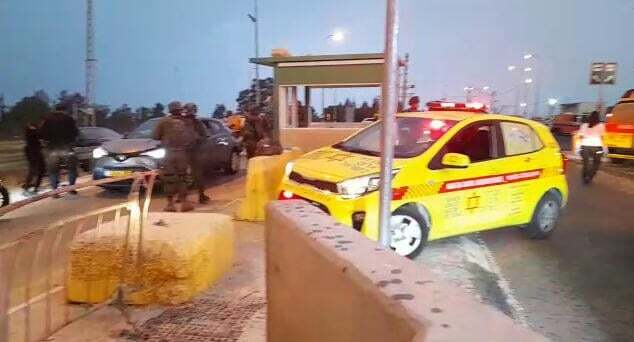 Today, Friday, the Ministry of Health announced the death of a citizen, as the occupation forces shot him near the Rantis military checkpoint, west of Ramallah.
The Civil Affairs was informed that the martyr was the young man, Mahdi Samir Muhammad Bayadsa (29 years old).
On Friday morning, an Israeli soldier was injured, as a result of an attempted attack on the Rantis crossing checkpoint near Ramallah.
According to the Hebrew website Ynet, the soldier was slightly injured as a result of an attack that included an attempt to seize his weapon, while the attacker who attacked the soldier was neutralized while trying to search him with his fists.
Preliminary investigations showed that the incident was criminal as a result of an attempt to steal a vehicle and bypass the crossing.
Tags