Thu 08 Jun 2023 7:00 pm - Jerusalem Time
Injuries of suffocation and the arrest of a citizen in Hebron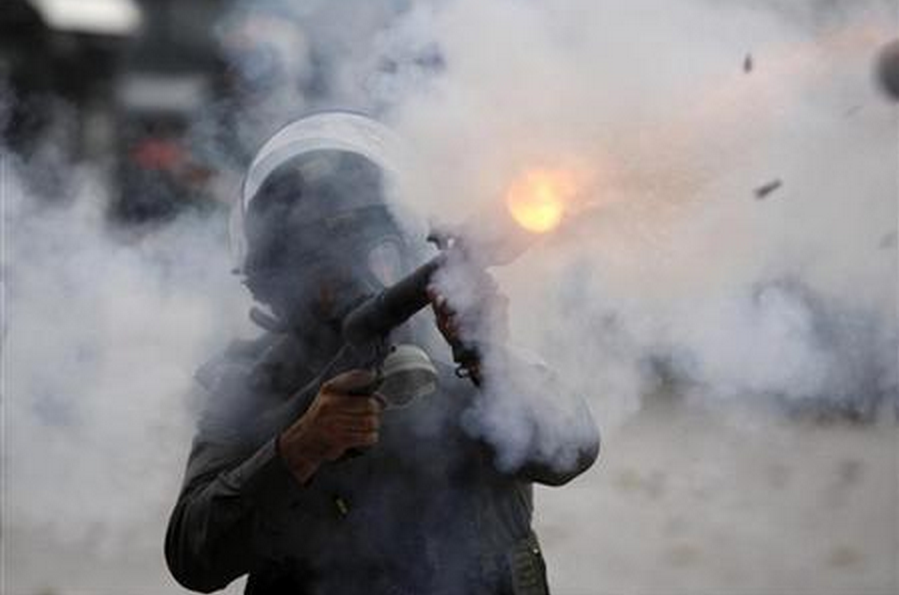 A number of citizens suffocated today, Thursday, as a result of the Israeli occupation forces firing toxic gas bombs at citizens' homes. One of them was also arrested and a bulldozer was seized in Yatta, south of Hebron.
According to local sources, the occupation forces fired tear gas canisters at the citizens' homes in the Al-Zuwaidin community, east of Yatta, which resulted in a number of them suffocating.
She added that the occupation forces seized a bulldozer while it was working to reclaim land for the Sbeih family near the Zif area, south of Hebron.
The sources confirmed that groups of settlers are carrying out provocative tours in the vicinity of citizens' homes, in Khallet Al-Dabaa in Masafer Yatta, which has raised a state of anxiety among the citizens.
Tags