Thu 08 Jun 2023 1:43 pm - Jerusalem Time
Russia announces the death of five people in the Kakhovka Dam floods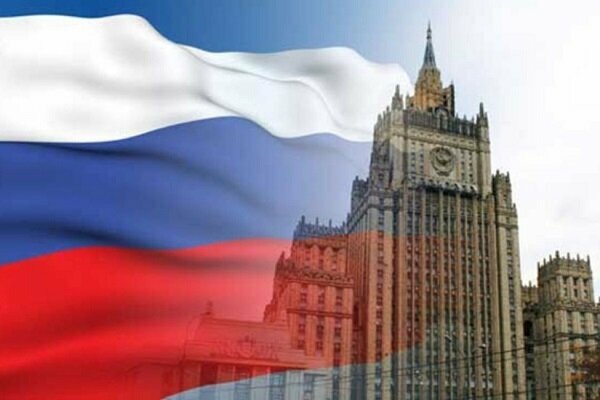 Five people drowned after the Kakhovka Dam was destroyed in Kherson, a region in southern Ukraine partly occupied by Russia, Russian news agencies reported Thursday, citing local authorities.

"Five people who were grazing cattle drowned," Russian agencies quoted Vladimir Leontyev, mayor of Nova Kakhovka, as saying.

The agencies added that about 40 people were taken to hospitals.

Nova Kakhovka is located near this dam, whose destruction on Tuesday led to the evacuation of thousands of people from flooded areas in the territories under Russian and Ukrainian control.

Moscow and Kiev exchange accusations of causing the destruction of the dam located on the border between the two camps.
Tags