Sat 03 Jun 2023 9:53 am - Jerusalem Time
The occupation re-closes the two entrances to Al-Mughair village, east of Ramallah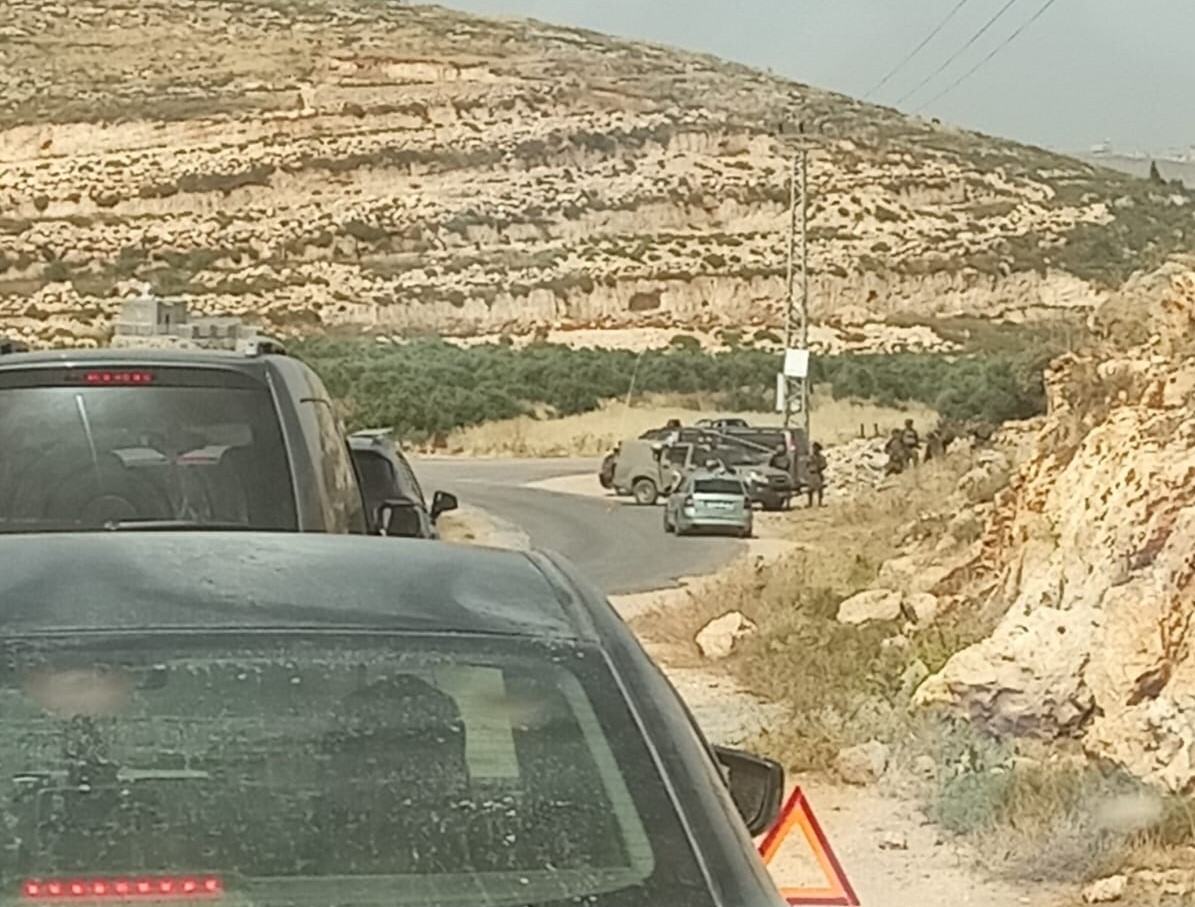 Today, Saturday, the Israeli occupation forces re-closed the two entrances to Al-Mughair village, east of Ramallah.
Local sources said that the occupation forces re-closed the two main entrances to the village this morning, and prevented citizens from entering or leaving it, forcing them to take bumpy dirt roads to reach their workplaces.
It should be noted that the occupation forces closed the two entrances to the village for 19 days, and opened the western entrance last Thursday, and kept the eastern entrance closed.
It is noteworthy that the occupation forces handed the citizen Nael Rashid al-Haj Muhammad a notice to confiscate 5 dunums of his land, which is located at the eastern entrance to the village, under the pretext of constructing a military tower, and also handed the citizen Rizq Abu Naim a notice to stop work and construction in an agricultural facility and a sheep pen, in the eastern side. from the village.
Tags