Sat 03 Jun 2023 8:46 am - Jerusalem Time
A catastrophic security failure in Tel Aviv!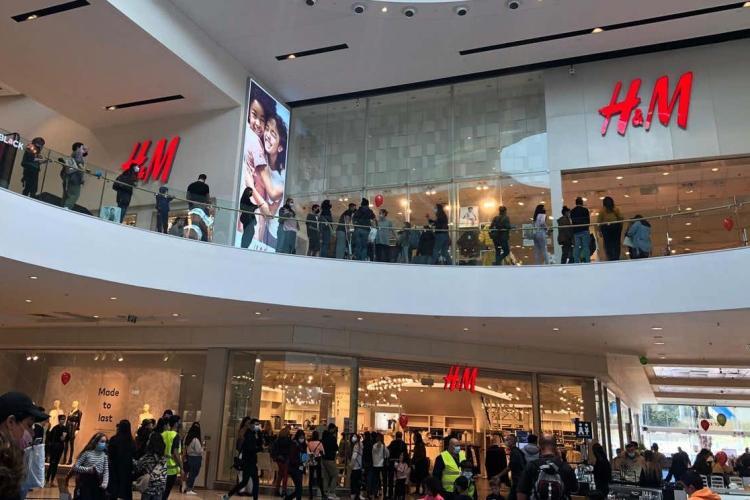 Yesterday, Friday, the Israeli police arrested a Palestinian from Dura in Hebron, inside a shopping center in Holon, south of Tel Aviv.
According to the website of the Hebrew newspaper, Israel Hume, the detainee assumed the identity of an Israeli resident of Nazareth, and applied for a job as a security guard in the mall.
It turned out that the detainee had obtained a gun from the security company that hired him at the center, and that he had a great criminal past.
The incident was revealed after the Israeli, whose identity was impersonated, received a notice about a weapon license registered in his name. He filed a complaint with the Israeli police, which moved immediately to the security company and obtained information about the location of the impersonator to prove that he was a Palestinian.
The incident was described as a major security failure that could have been used to carry out a serious attack.
Tags