Sat 03 Jun 2023 8:05 am - Jerusalem Time
The resistance repels the occupation incursions into separate areas of the West Bank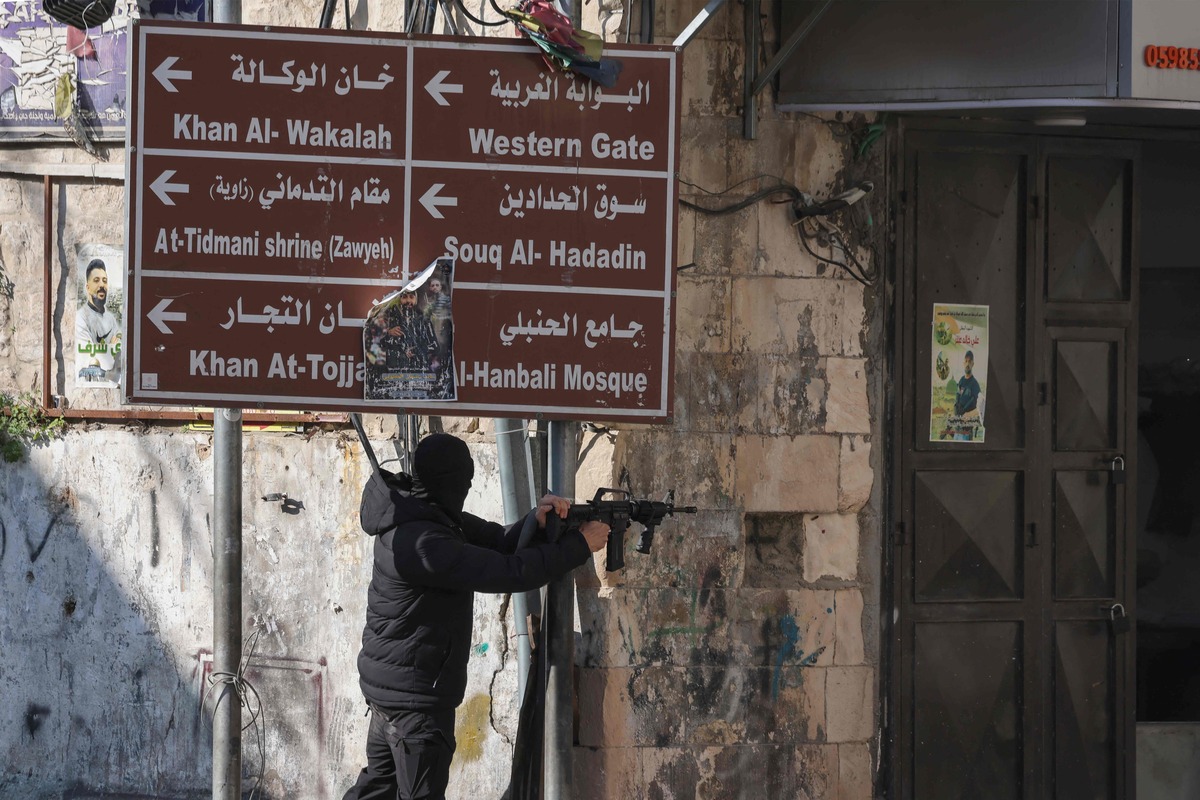 At dawn on Saturday, the Palestinian resistance confronted the Israeli occupation forces that penetrated several areas of the West Bank.
The occupation forces stormed the town of Qabatiya, south of Jenin, amid clashes with the resistance groups, which were confronted with live bullets and homemade explosive devices.
Those forces raided several neighborhoods in the town without any reports of injuries or arrests.
Many civilians suffocated during clashes that erupted following the storming of the village of Jalboun, northeast of Jenin.
Tulkarem witnessed armed clashes between resistance fighters and the occupation forces, while the Rapid Response Group in the Tulkarem Battalion announced that one of its members was injured during an Israeli military ambush near the Nitzan Oz checkpoint.
The Tal area in Nablus witnessed clashes between young men and the occupation forces, which stormed the area and raided several homes, without any arrests being reported.
The occupation forces also stormed separate areas of Hebron, including the town of Beit Ummar.
Tags