Fri 02 Jun 2023 10:17 pm - Jerusalem Time
Updated || Explosions at a resistance site west of Gaza City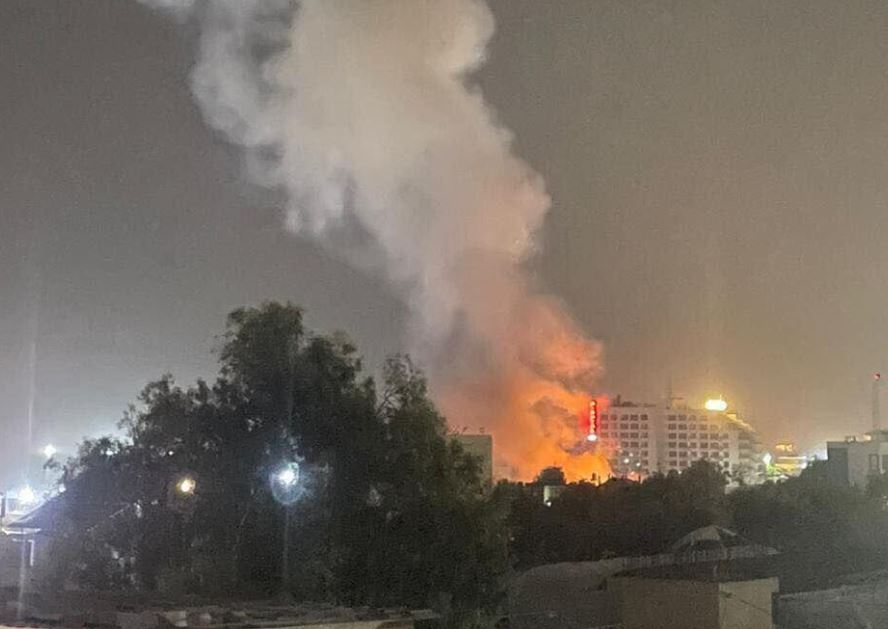 Numerous explosions took place this evening, Friday, at a resistance site northwest of Al-Shati refugee camp, west of Gaza City.
A spokesman for the Ministry of Interior, Iyad Al-Bazm, said, "An explosion took place at a resistance site west of Gaza City, and no injuries were reported."
Al-Bozom indicated that the competent authorities are taking the necessary measures at the accident site.
The Israeli army denied its connection to the event.
Tags